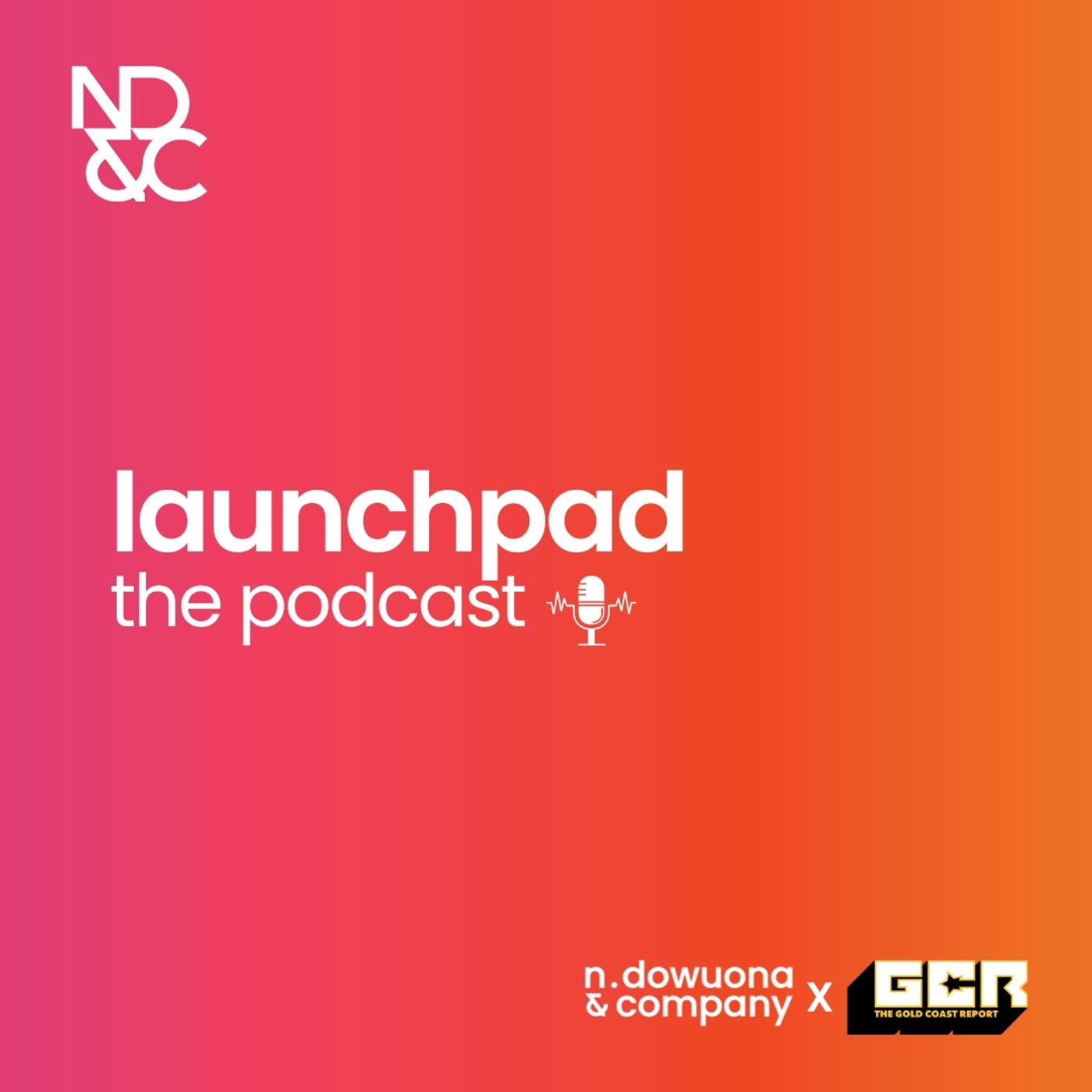 LaunchPad
Welcome to Launchpad, The Podcast – your go-to source for business brilliance! Whether you're a fresh-faced entrepreneur eager to dive into the business world or a seasoned pro looking to reinforce those tried-and-true principles, this show is your golden ticket.
Launchpad, the brainchild of the law firm N. Dowuona & Company, is no ordinary educational platform. We're on a mission to deliver the goods: free legal resources, expert guidance, and the keys to unlocking business success for early-stage ventures in Ghana and beyond.
In this podcast, our top lawyers and esteemed business leaders are your navigators through the intricacies of regulation, compliance, taxes, the world of investors, and the art of building fruitful partnerships.
Our goal is to equip you with the knowledge and motivation to soar to new heights in your business journey.
So, fasten your seatbelts, entrepreneurs! Get ready for an electrifying ride as we explore the dynamic world of business, entrepreneurship, and everything in between.
A Founder's Playbook for Navigating Co-Founder Relationships.
Join NanaAma and Kwasi as they engage in a conversation with Kojo Bucknor (Co-Founder, AphroSpirits, AlleyBar, Nyaniba Market and Treehouse Restaurant) and Amma Gyampo (CEO, ScaleUp Africa), delving into the crucial aspects of co-founder dynamics. Explore the indispensable tools for any startup founder to cultivate a robust and collaborative partnership. Uncover the intricacies of constructing a comprehensive founder's agreement, covering everything from equity distribution to vesting schedules. Whether you're embarking on a new venture or seeking to strengthen your existing co-founder relationship, this episode offers invaluable insights and practical tips to navigate the challenging yet rewarding journey of entrepreneurship. Tune in to gain the playbook for building a solid foundation for your startup's success.
A GCR Production– Africa's Premiere Podcast Network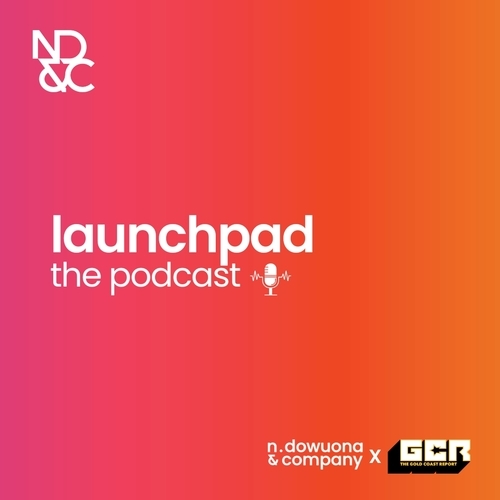 Search Results placeholder