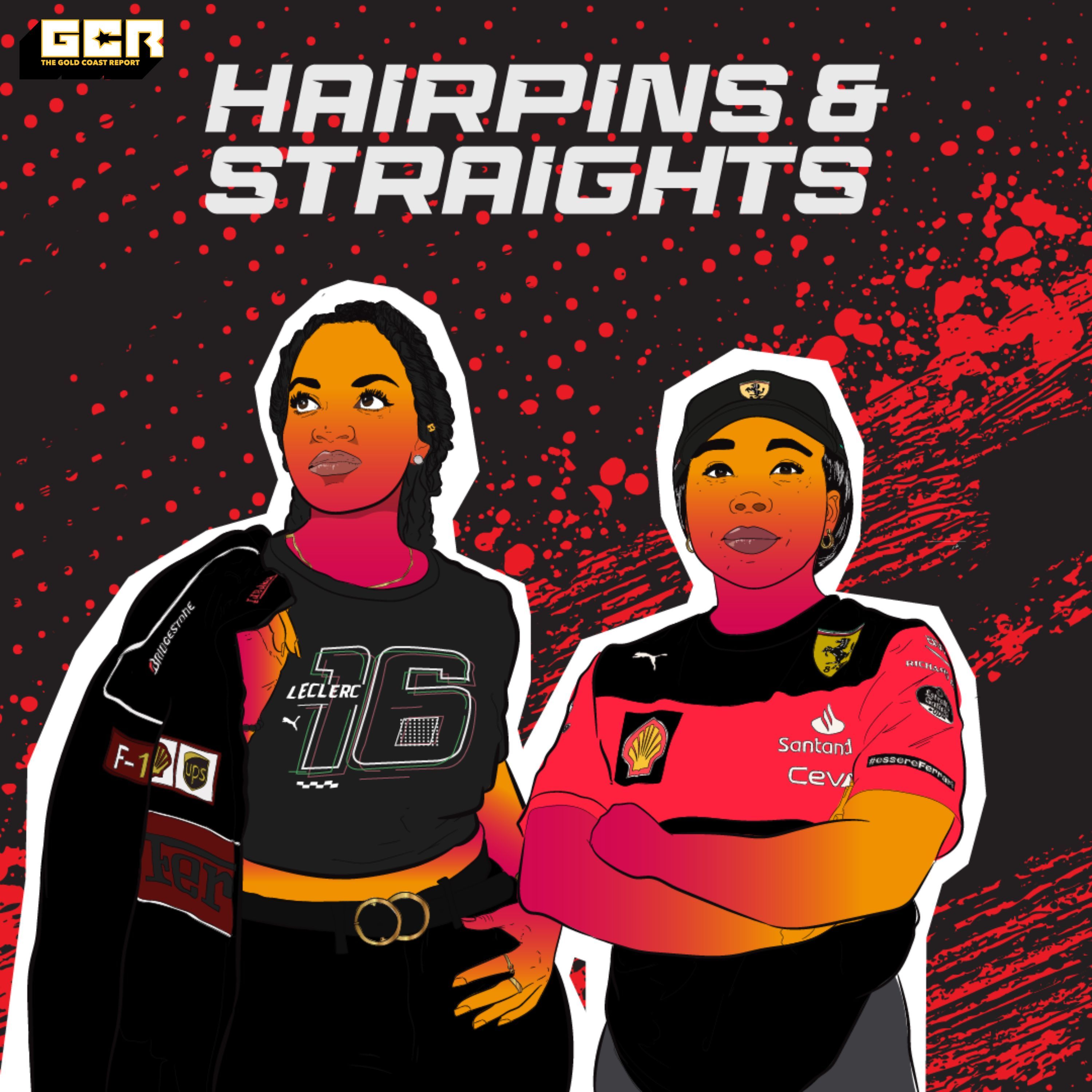 Hairpins & Straights
Looking for a simple breakdown of all things Formula 1? Welcome to Hairpins & Straights, where Baaba and Queen take you through thrilling F1 news and topics as they learn more about motorsports!
Dear Max, does your back hurt from carrying RBR? – 2023 Japanese GP Review
An early race to witness Red Bull Racing win their second consecutive World Constructor Title! Lots of weird events during this one, recounted and discussed in this review. Enjoy!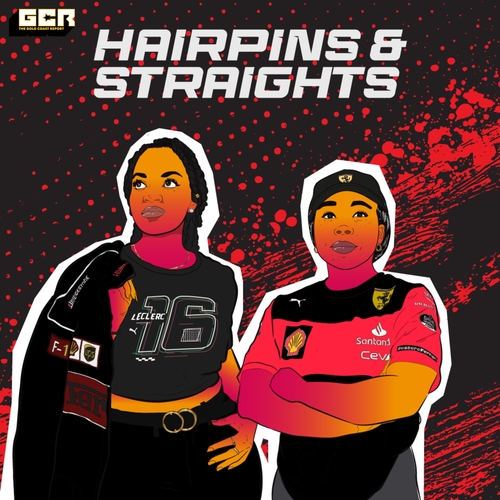 Search Results placeholder