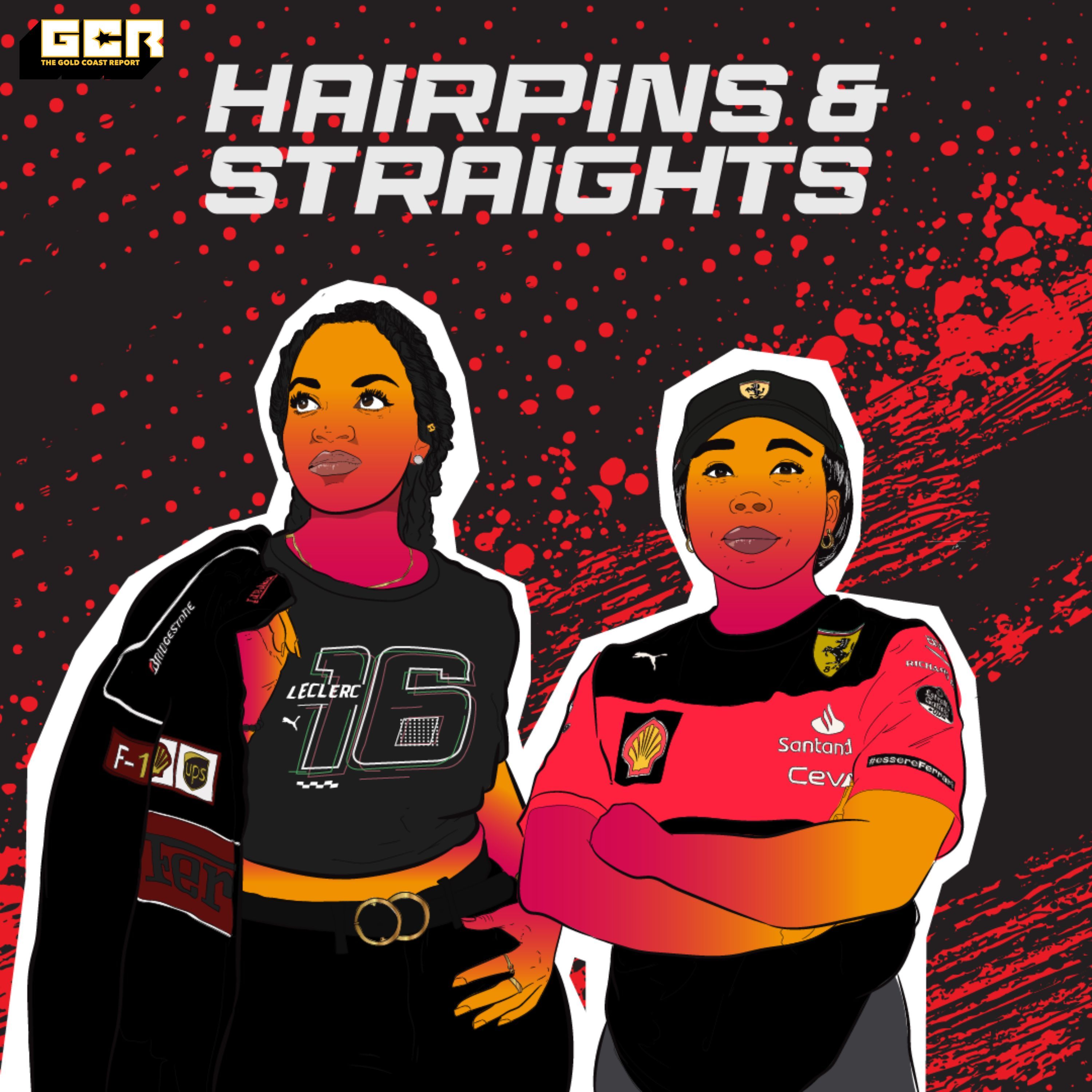 Hairpins & Straights
Looking for a simple breakdown of all things Formula 1? Welcome to Hairpins & Straights, where Baaba and Queen take you through thrilling F1 news and topics as they learn more about motorsports!
Never Say Die Until the Bones are Rotten – Abu Dhabi GP Review
Share | Follow | Subscribe
Heading into the final race with 2nd place in the constructors wide open and $10m up for grabs, Ferrari and Mercedes had all to play for. Leclerc managed to turn his season around, but even his brilliant last lap gambit was not enough to offset his teammate's "wait for a safety car" strategy.
The HnS YouTube Channel is live as well!! Don't forget to check it out and like, subscribe. Enjoy!Twitter – @hairpins_str8s Instagram – @hairpins_and_straigh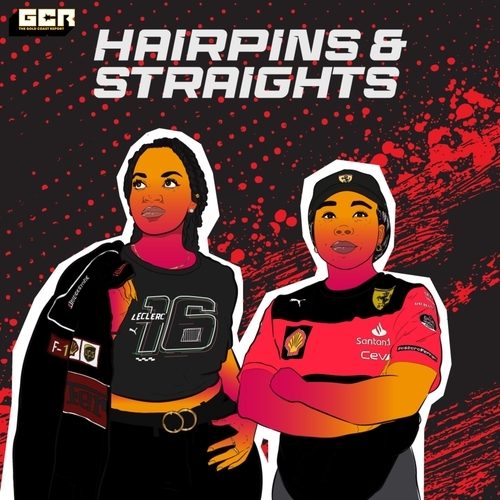 Search Results placeholder