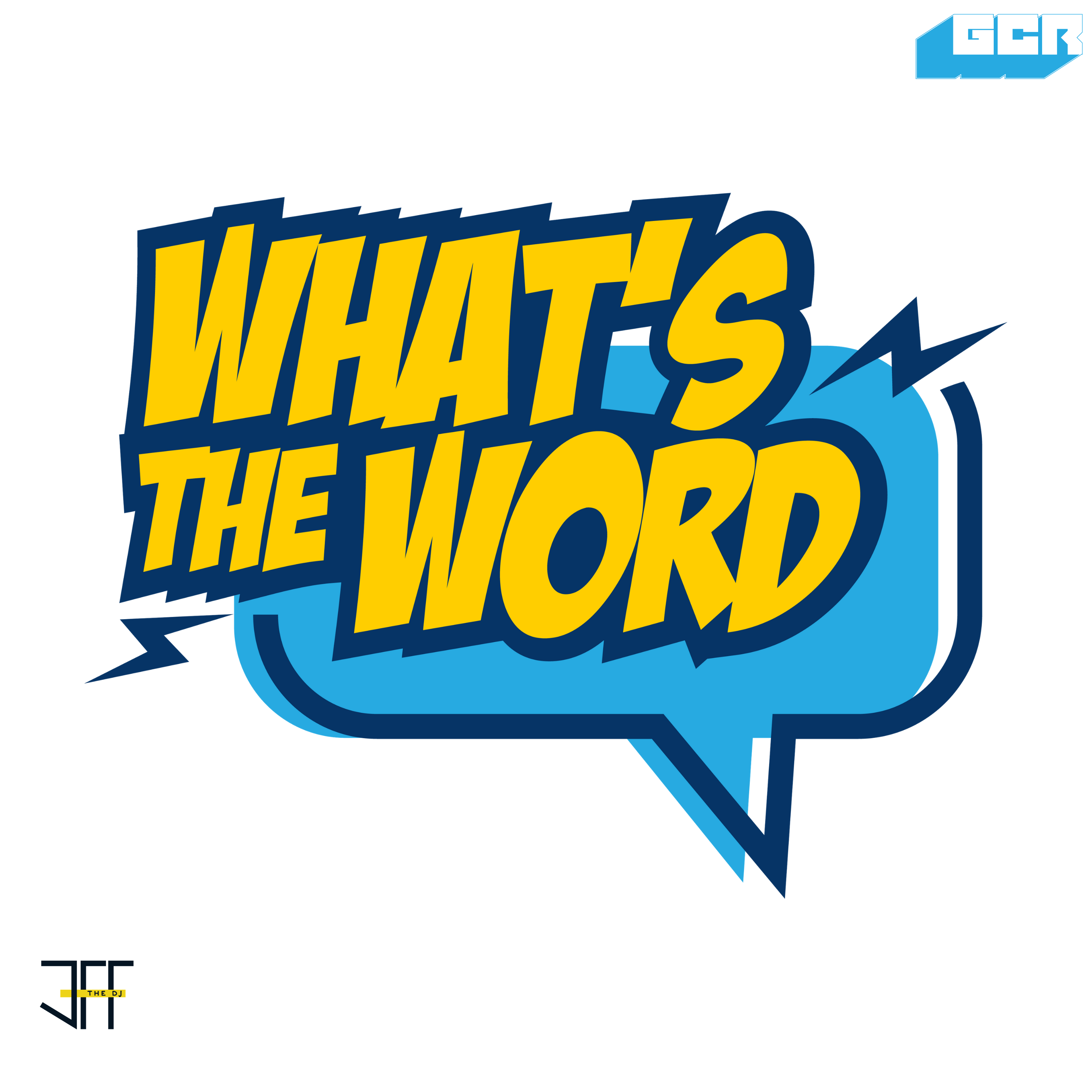 What's The Word
Whats's The Word is a podcast where the most-requested Accra DJ, EffTheDJ squares off on the biggest topics in music with guests involved in everything from music creation to music sales and everything in-between!
Listen to catch your favorite artist breakdown their process, talk about their upcoming project and more!
Share | Follow | Subscribe
Eff The DJ spotlights DJ Dennys to discuss his journey in music and DJ'ing, nightlife, high and low points of his career and what he thinks about the scene currently. Enjoy!
This episode is sponsored by Aftown Music. Check them out on: aftownmusic.com
Send us your reactions ➡️ listentogcr.com/contact-us
A GCR Production – Africa's Premiere Podcast Network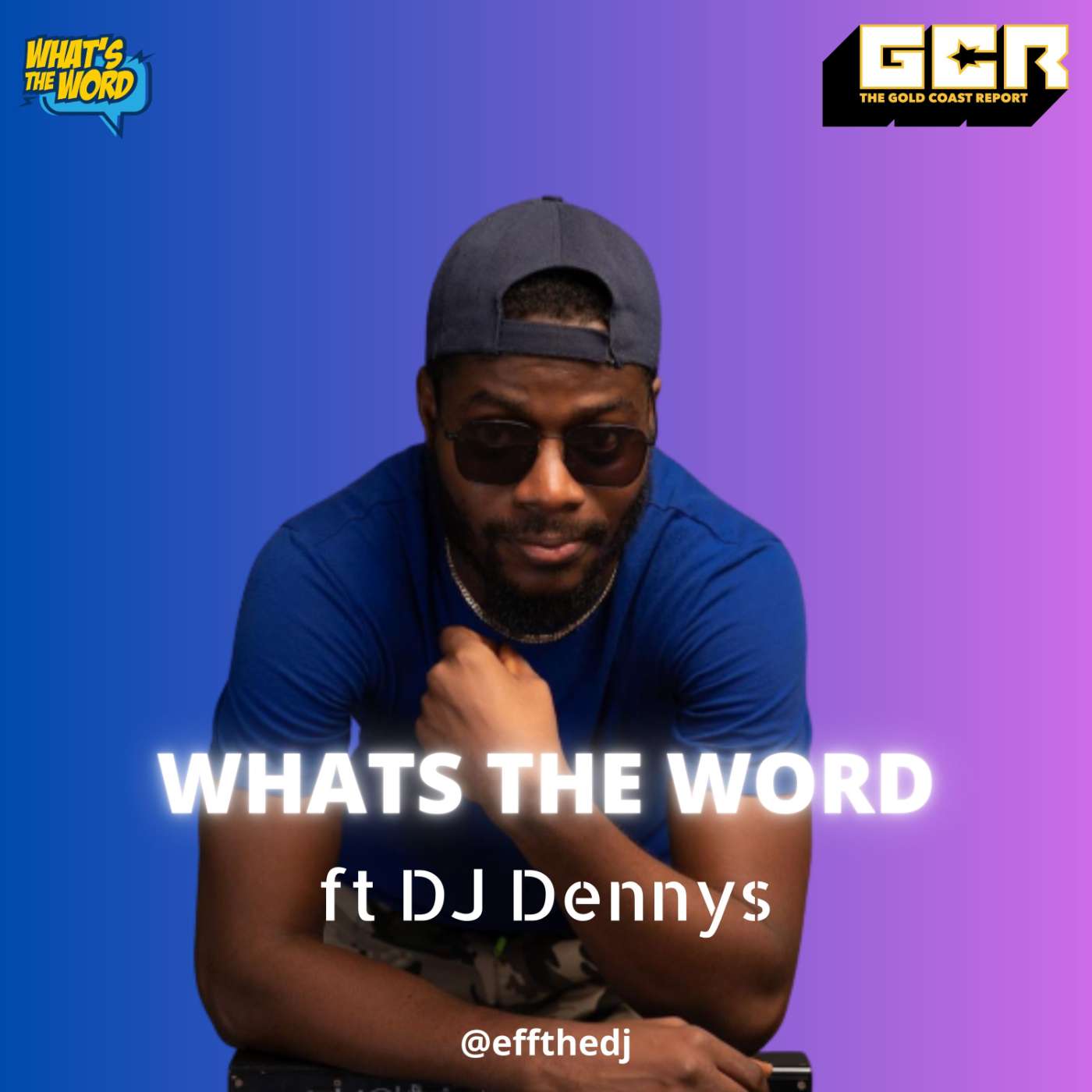 Search Results placeholder