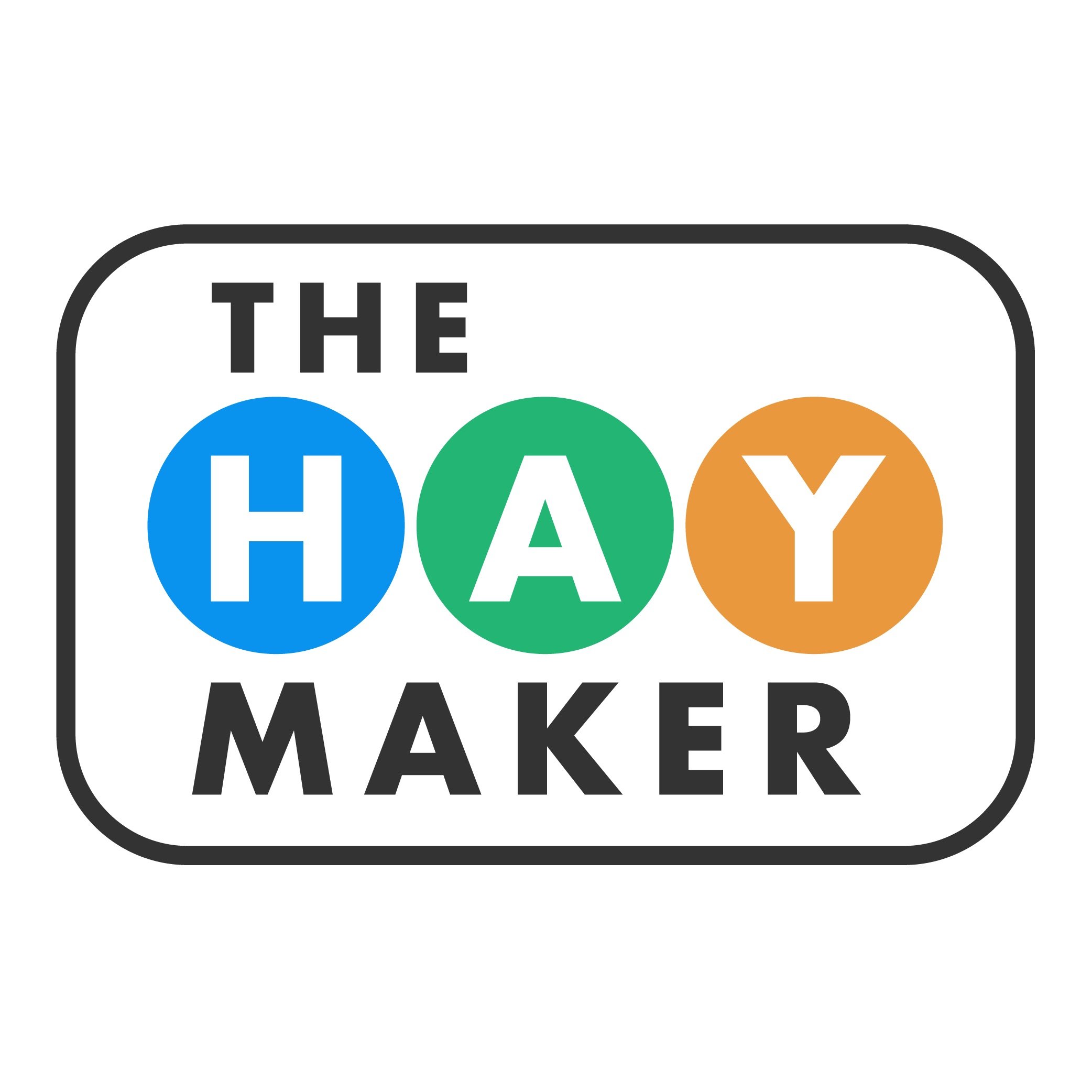 The Haymaker Podcast
The Haymaker is a sports storytelling podcast that will focus on telling sports stories with a twist on important life lessons and a charge for Ghanaian society to keep the stories from sport that made us such a great sporting nation on the continent. Also, it is one that will shed light on older sports stories, sports personalities and juxtapose their lives with the recent ones in a much intricate sense that will keep audience listening and listening.
Have you ever wondered why Ghana's Abedi Pele for just how good he was never got to play at the World Cup? Have you wondered why that team of 1992 was arguably one of Ghana's best teams but they never made it to the World Cup? 
This episode explores that in many ways. That game against Algeria that would have set up a showdown between Ghana and Nigeria for a place at the 1994 World Cup and the Black Stars capitulation in a far away city in the North African country. 


A GCR Production – Africa's Premiere Podcast Network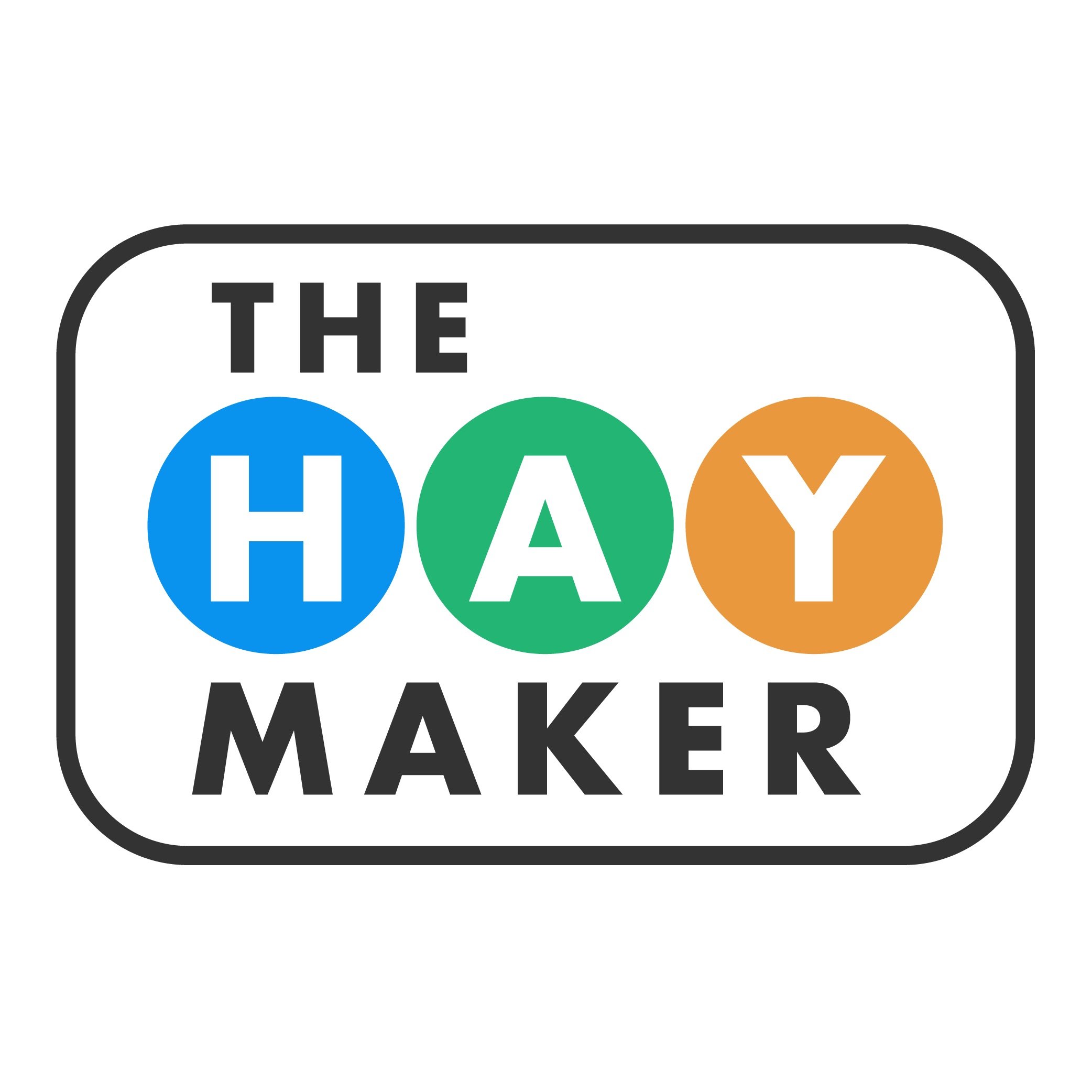 October 16, 2023
The Gold Coast Report
Search Results placeholder