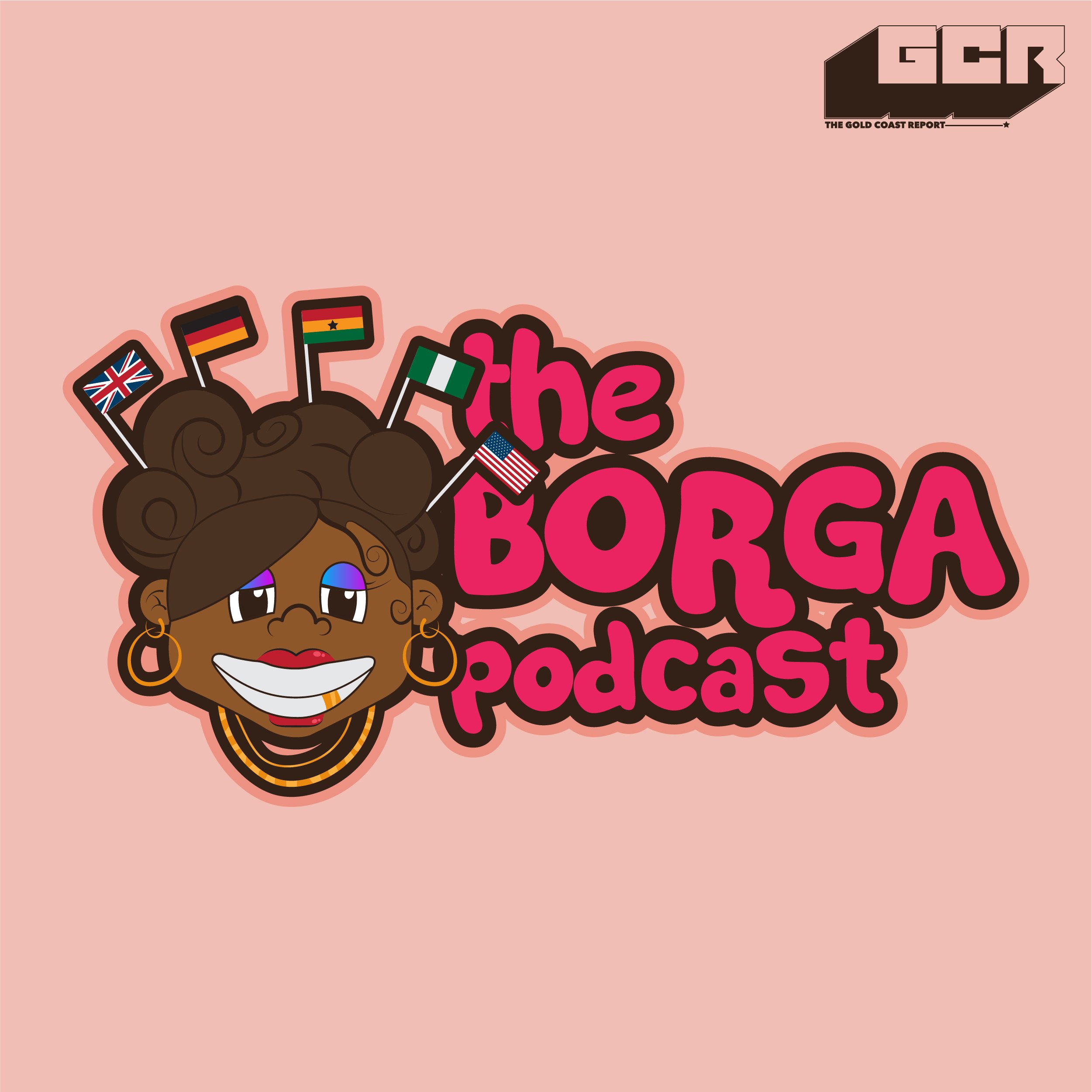 The Borga Podcast
Millennial Ghanaians, Africans and aspiring repats; whether you're abroad, and thinking of moving back home, or you're a local champion who dreams in foreign accents, The Borga Pod is here to give you a play-by-play of living the borga life in Accra.
MOSAIC is a live podcast and party event by the Gold Coast Report!
It is all about exciting guest speakers, great conversations, an amazing time with friends and your favorite GCR podcast hosts!
Talking kakraa, chilling and mingling kakraa 🥂
Get your tickets at mosaic.listentogcr.com
MOSAIC: Crafting the perfect night out, one experience at a time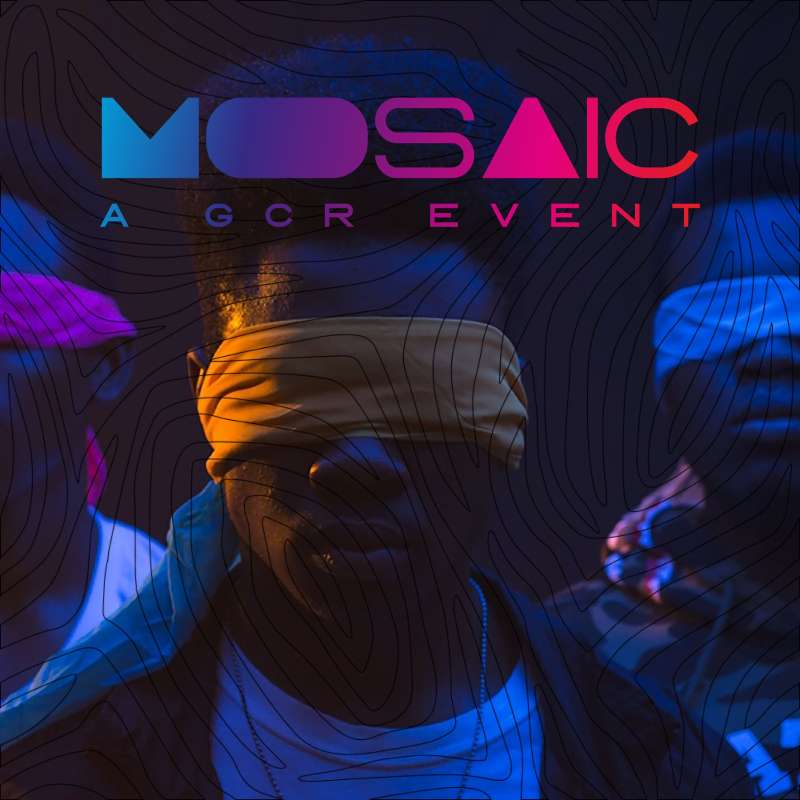 Search Results placeholder