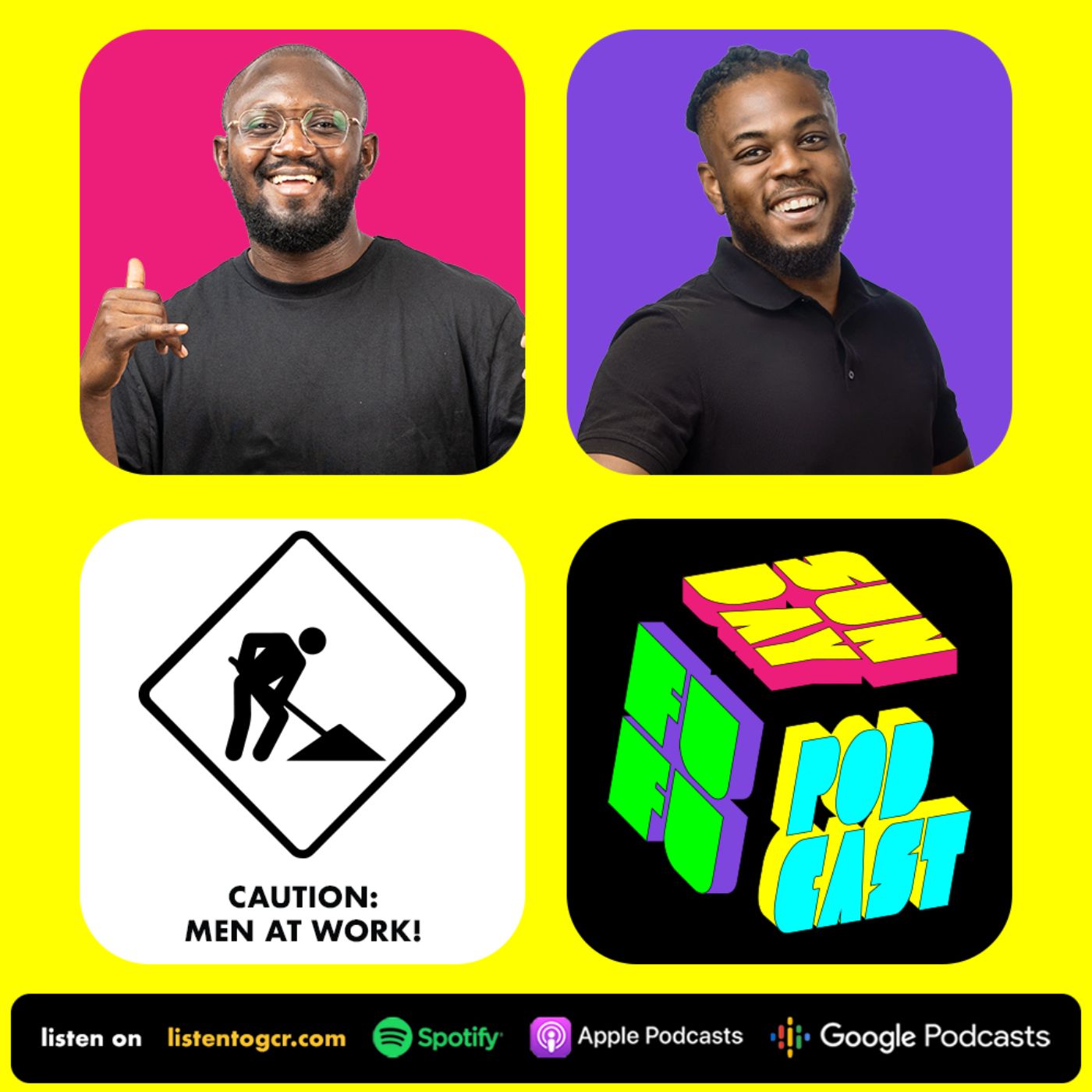 Sunday Fufu
A space for men to openly have unfiltered conversations they have been sensitised not to have, to freely express themselves, as they navigate their way through our evolving society. The show looks to give men the opportunity to change narratives such as "Men are trash", as they provide more insight into the world view or daily life of the average man.
Sunday Fufu also gives boys and young men the platform to explore different facets of their personalities, lifestyles and beliefs in an effort to understand themselves more as they transition from boys to men.
S1E14 – Chop Time No Friend With Nadia
Share | Follow | Subscribe
Nadia comes from a family of 4 siblings, 3 sisters and a brother. She joins us on this episode to discuss the different dynamics in navigating relationships between brothers and sisters.
Background music by @KongGeorge Produced by George Ofori
A GCR Production – Africa's Premiere Podcast Network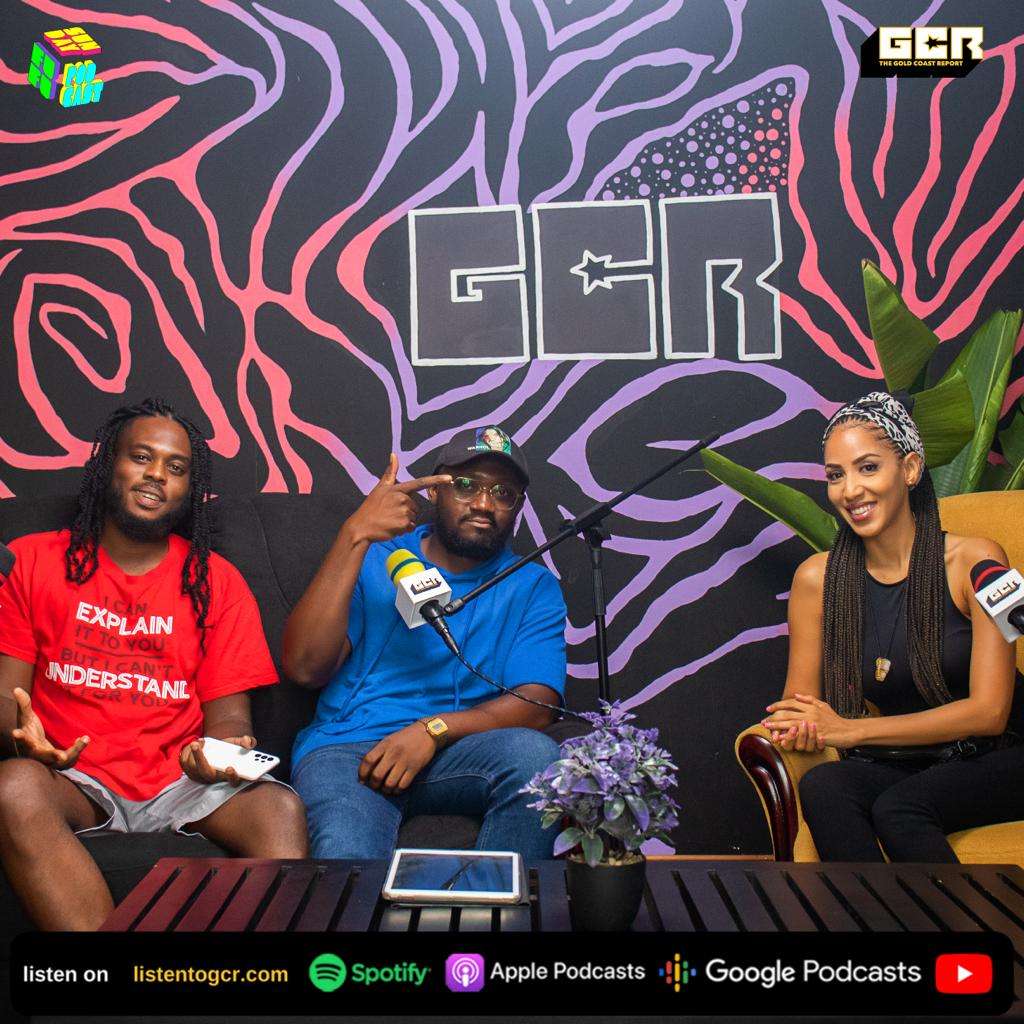 Search Results placeholder