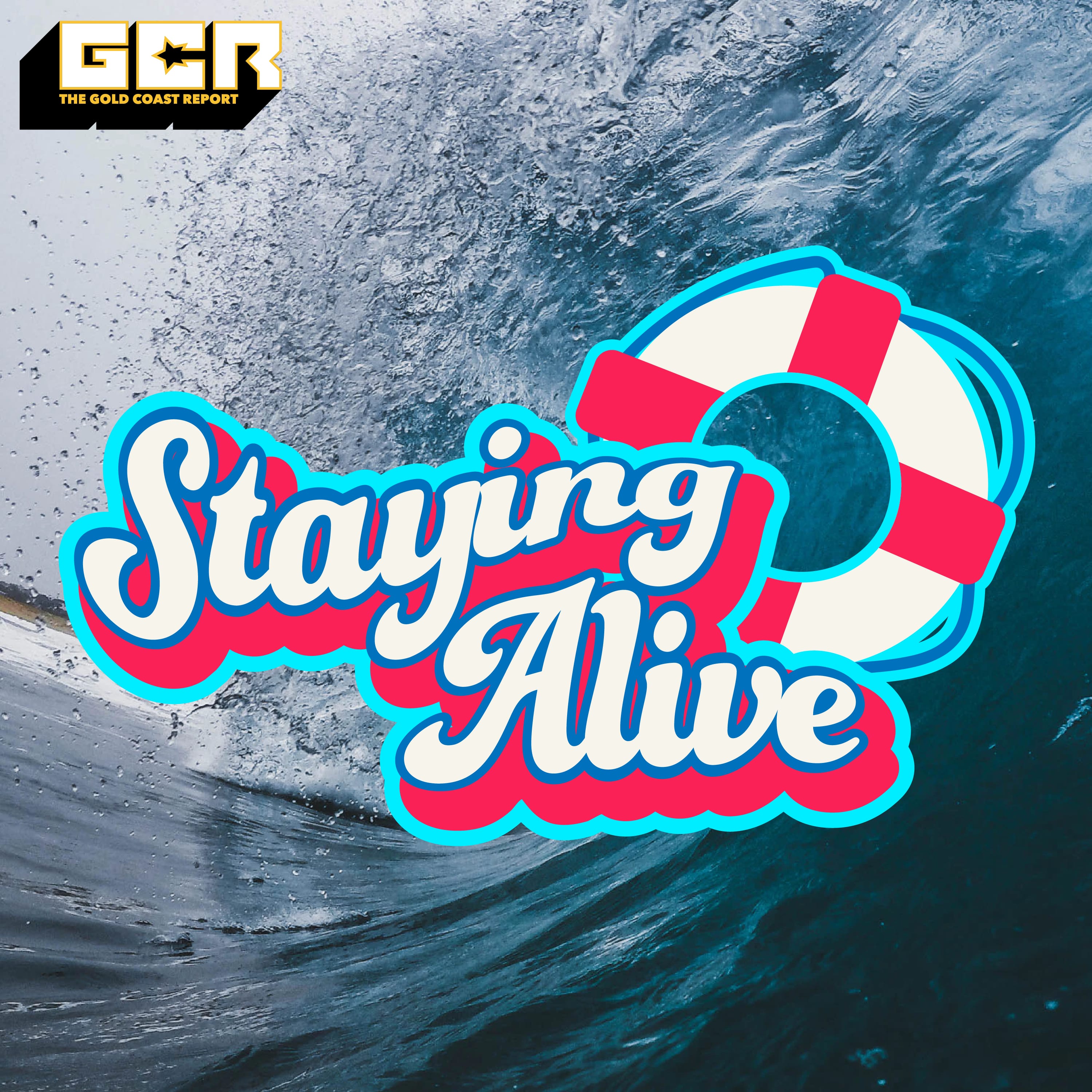 Staying Alive
This podcast is about parenting: its complexities, its joys and the sheer volume of what it seems you must know without much adequate preparation. Some days are good, no question, but just when you think you've got it all figured out, there those children you made go- showing how they mutate into people you don't even want to know…and it seems you must start all over again. Does this sound like you? If so, this is for you! This podcast is meant to give you support in what is likely the most important job you'll ever have. You won't get paid in currency but the joys can actually be worth more. Subscribe and listen in as my guests and I share war stories from the field. Just like us, I promise that ultimately, you'll find yourself dancing to Stayin' Alive from The Bee Gees!
Teaching Children About Diversity & Inclusion
As the Director of Diversity, Equity & Inclusion at her school, Didi Gadzi supports the work of families by positioning teachers to boldly engage students about the need for understanding about diversity and its influences. Didi knows it's a hard conversation, but she also knows that we need to have the conversation. Even if its just to highlight that diversity is a lot more than race, it's got to happen! Never more has it become so critical to begin the dialogue, however uncomfortable.
Didi is of Haitian parentage and is married to John who is Ghanaian …talk about diversity! Didi and John have 3 children of diverse personalities…and that makes for an interesting perspective on parenting!
Join us…
---
---
Got questions? Want to get in touch? Leave a message ➡️ maryashun.com/contact
Music Credit: Special thanks to Kong George for use of his songs on the show. Find more of his work here
A GCR Production – Africa's Premiere Podcast Network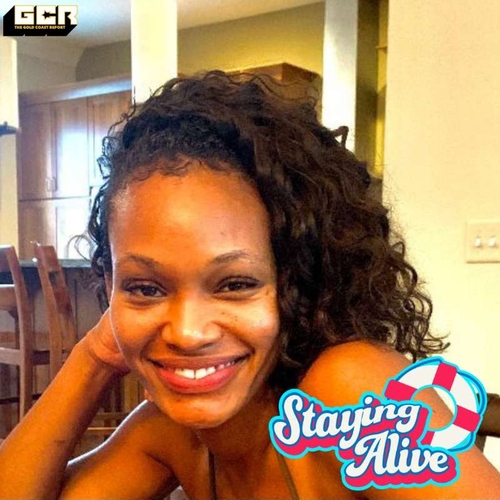 Search Results placeholder