Sincerely Accra
Joseph Nti (Host) & Kwame Asante Ofori (Producer) bring you a fast paced, colorful and heated podcast based on urban life in Ghana's capital, Accra. Episodes alternate between vox pops and in-studio interviews featuring a mix of vibrant personalities. The podcast is released on Mondays every two weeks and is a part of the Gold Coast Report podcast network. The show is fastpaced, colourful and heated just like the city!
Ghanaian Movie/TV Icons & The Netflix Bag
Aaannnndd… Action! Enter the world of Iconic characters from Ghanaian Film & Television. Also, hop on a ride with the talented Ghanaian/British writer and producer Sheila Nortley, as she tells us how to tap into that BBC & Netflix bag! Press Play.
Opening Theme Music
Oshe – Reynolds The Gentleman ft. Fra
Music Bridges
Daa Ke Daa – Becca
Do The Do – Reggie Rockstone
Sexy Sassy Wahala – Efya
Music Closer
Plenty Evil – Cina Soul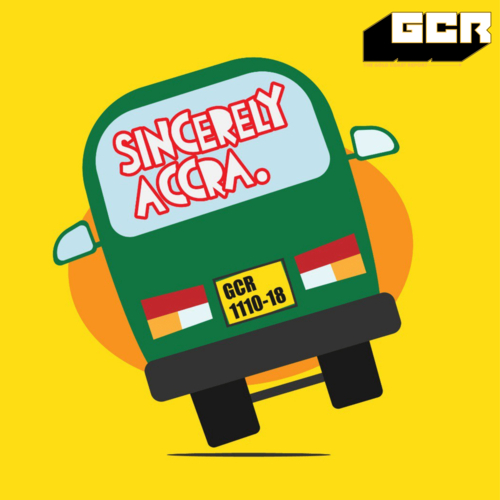 Search Results placeholder