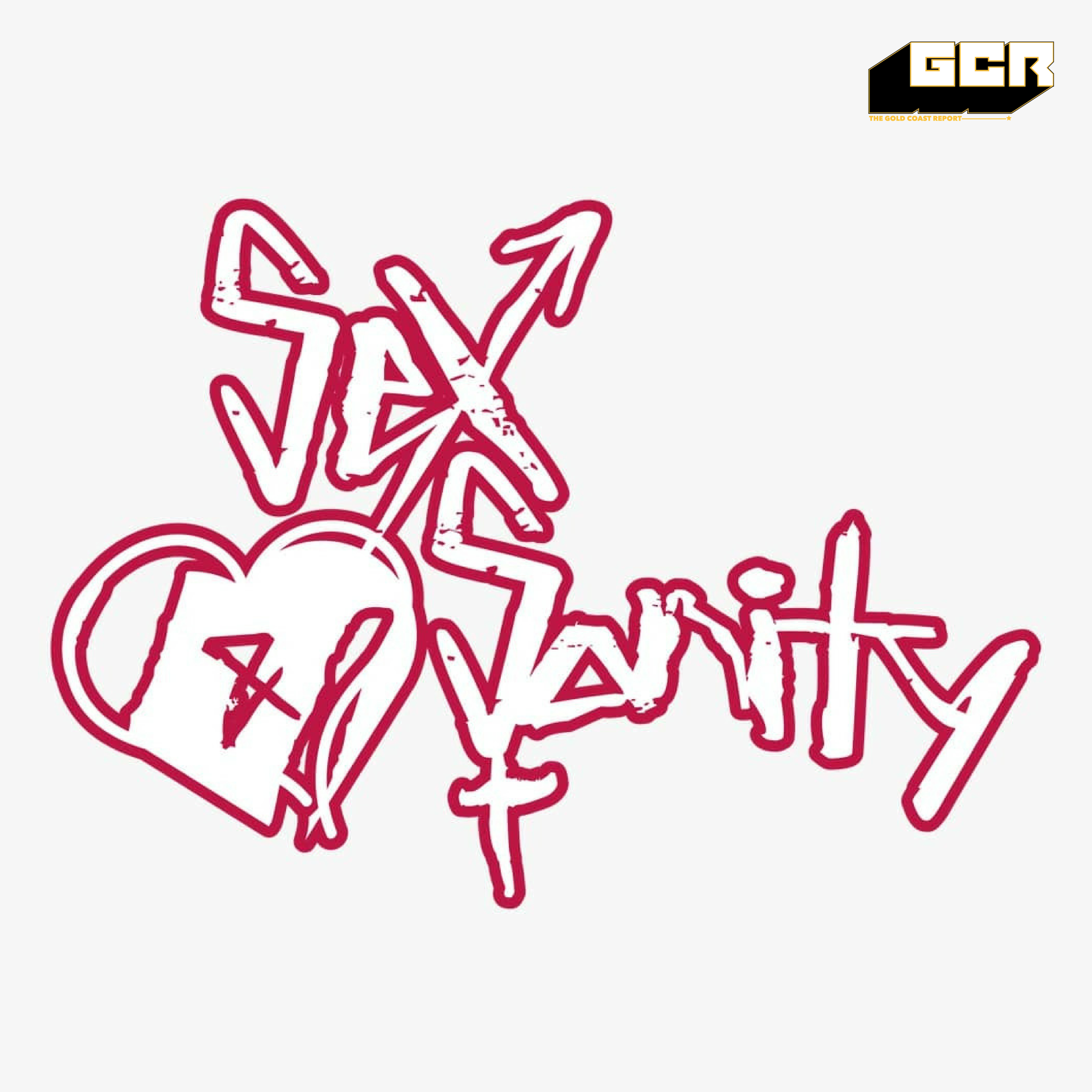 Sex And Sanity
Listen to Ami and Araba as they break the stigma associated with openly discussing sex by having open conversations about sexuality and sexual health. By sharing real life experiences, they bring to listeners stories that are raw and unfiltered, that serve to educate, entertain and promote sexual literacy.
In this episode, Ami, Araba and our guest, Epiphany, educate you about sexual dos and don'ts in order to maintain sexual health and have fun experiences. Listen and watch the video (first 30 mins) on YouTube (Type 'Sex and Sanity') to learn something new, do the dare, and have a good time! Don't forget to subscribe, leave a review, and rate this podcast. Use #SexandSanity when you talk about this podcast on social media.
Click this link to learn how to give a sensual massage for the date: https://youtu.be/wC1wINJbLrY .
Share |Follow | Subscribe
Sex & SanityTwitter
Ami'sTwitter, Instagram &Facebook .
Song Credit : Special thanks to Mzbel for use of her song,Awoso Me .
A GCR Production – Africa's Premiere Podcast Network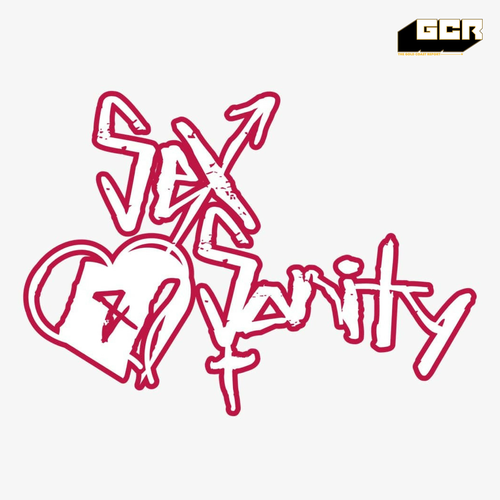 Search Results placeholder