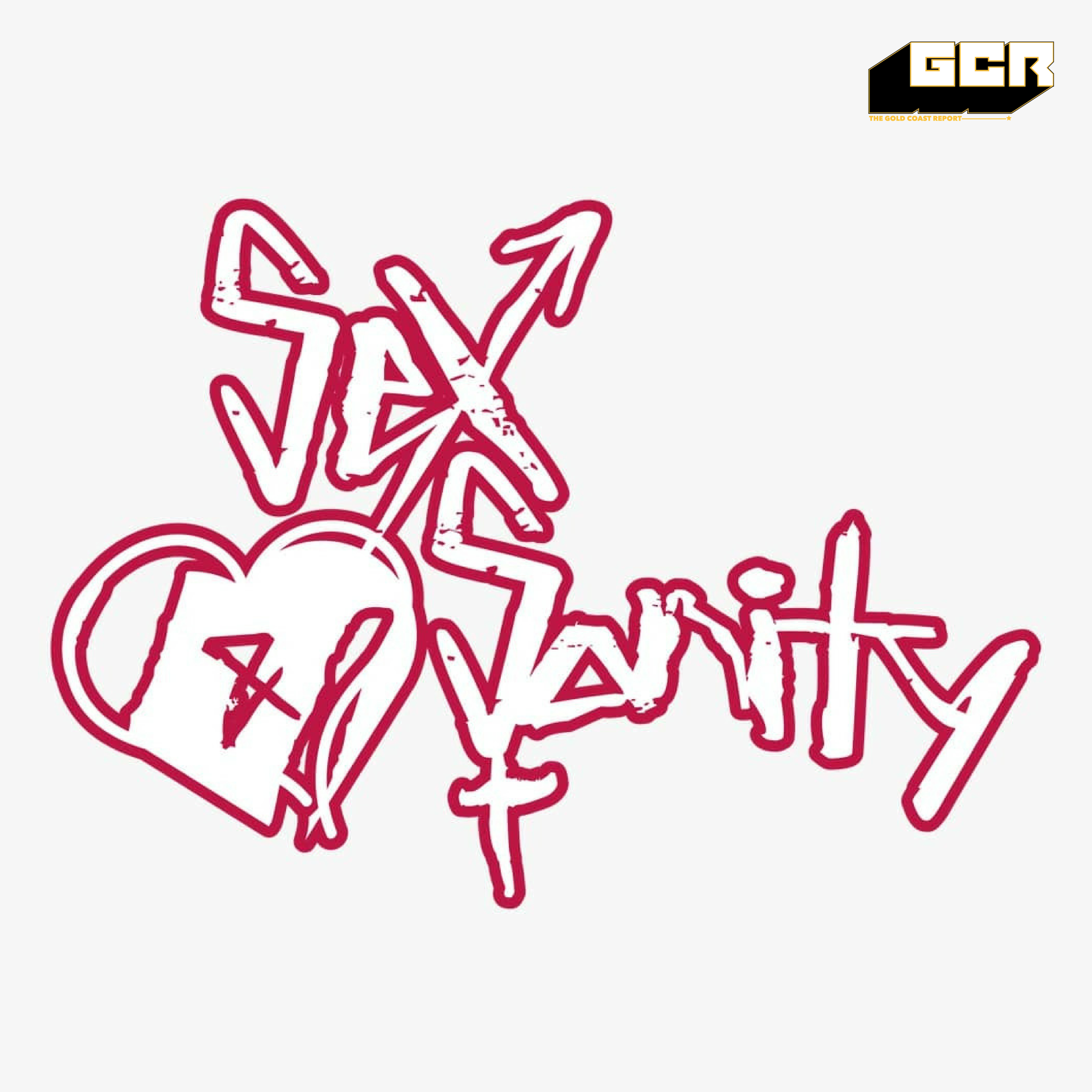 Sex And Sanity
Listen to Ami and Araba as they break the stigma associated with openly discussing sex by having open conversations about sexuality and sexual health. By sharing real life experiences, they bring to listeners stories that are raw and unfiltered, that serve to educate, entertain and promote sexual literacy.
MOSAIC: Our Live Podcast, Music and Community Festival!
Grab your tickets for MOSAIC!
MOSAIC is proudly supported by; Jameson Whiskey: widen the circle, Afripods, Fika: The bubble tea house, Ayatickets, iamadinkra and AfQuest
#WidenTheCircle #Afripods #FikaTeahouse #Ayatickets #iamadinkra #GCR #GHPod????????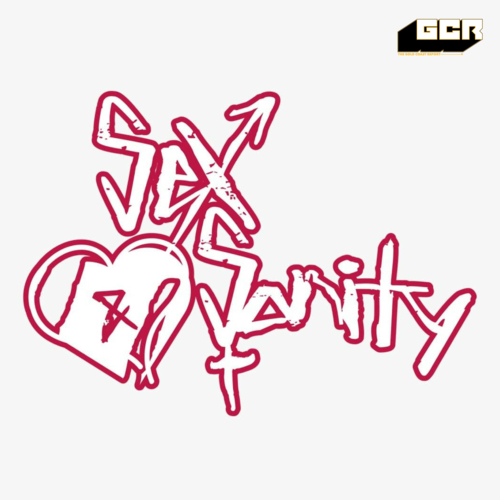 Search Results placeholder