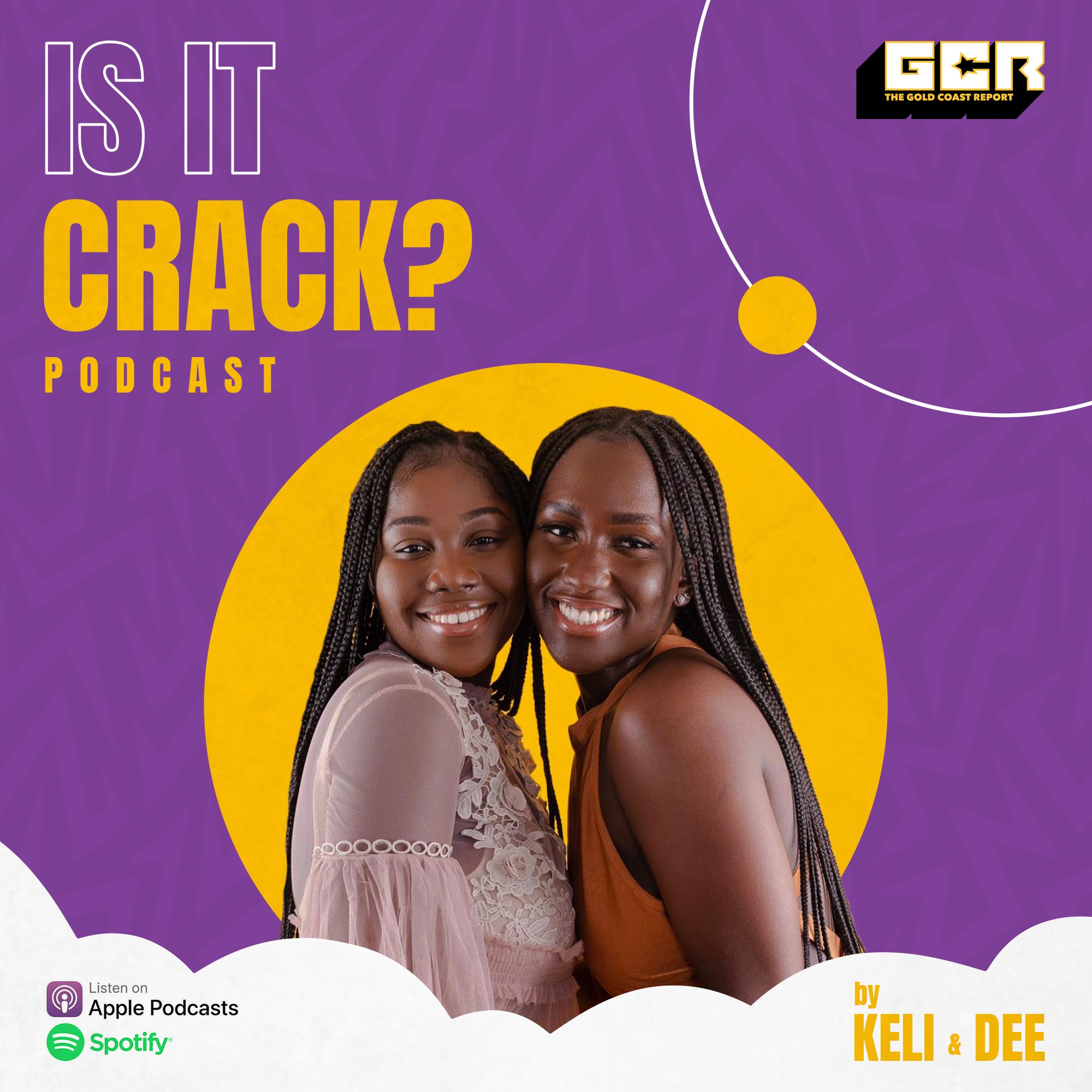 Is It Crack?
The life hack podcast giving you slightly filtered opinions on everything discussable. Hosted by Dinam and Keli
MOSAIC: Our Live Podcast, Music and Community Festival!
Grab your tickets for MOSAIC!
MOSAIC is proudly supported by; Jameson Whiskey: widen the circle, Afripods, Fika: The bubble tea house, Ayatickets, iamadinkra and AfQuest
#WidenTheCircle #Afripods #FikaTeahouse #Ayatickets #iamadinkra #GCR #GHPod????????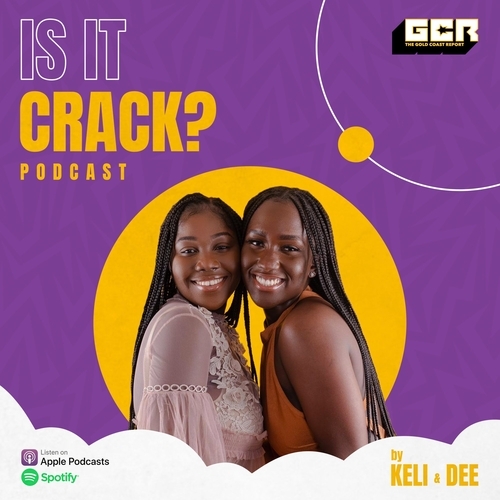 Search Results placeholder