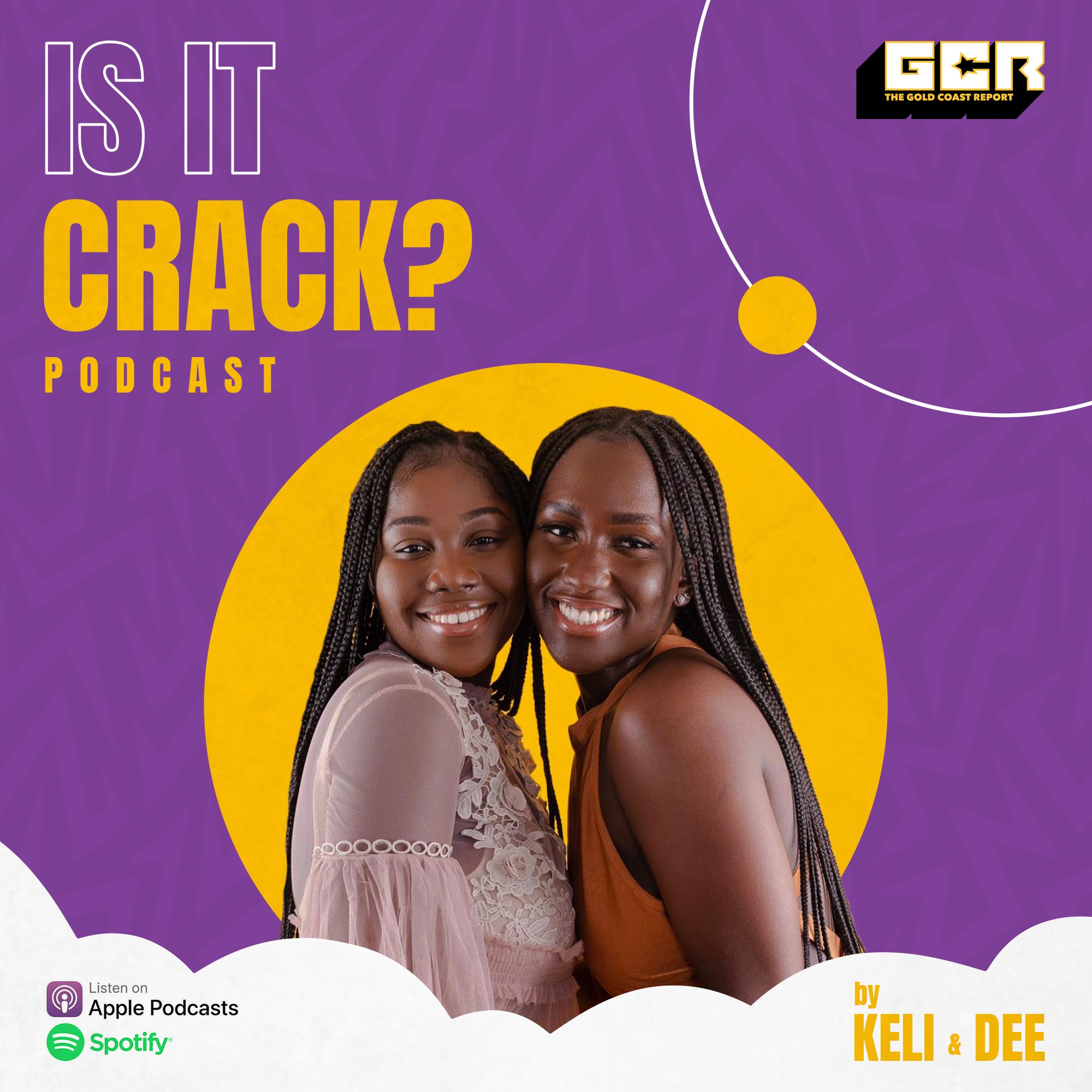 Is It Crack?
The life hack podcast giving you slightly filtered opinions on everything discussable. Hosted by Dinam and Keli
The millionaire househelp: Ghana is not a real country
Hey crackheads, your girls are back again with another episode. This week, we talk about Ghanaian politicians keeping stacks f cash in their homes. We also discuss the urge to portray perfect relationships on social media. We hope you enjoy this episode.
We're now on the GCR podcast network, so you can stream and listen to our episodes wherever you listen to your podcasts as well as on listentogcr.com/is-it-crack. You know how it is already crackheads, please share, leave comments and rate us whenever you can. You can also send us feedback and dilemmas on @isitcrackpod on Twitter & Instagram, we'll always be happy to hear from you.
A GCR Production – Africa's Premiere Podcast Network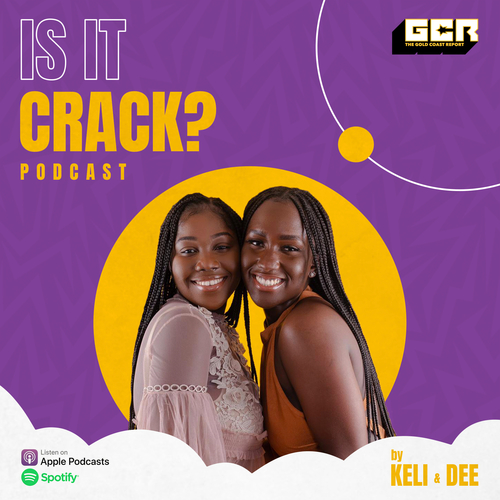 Search Results placeholder