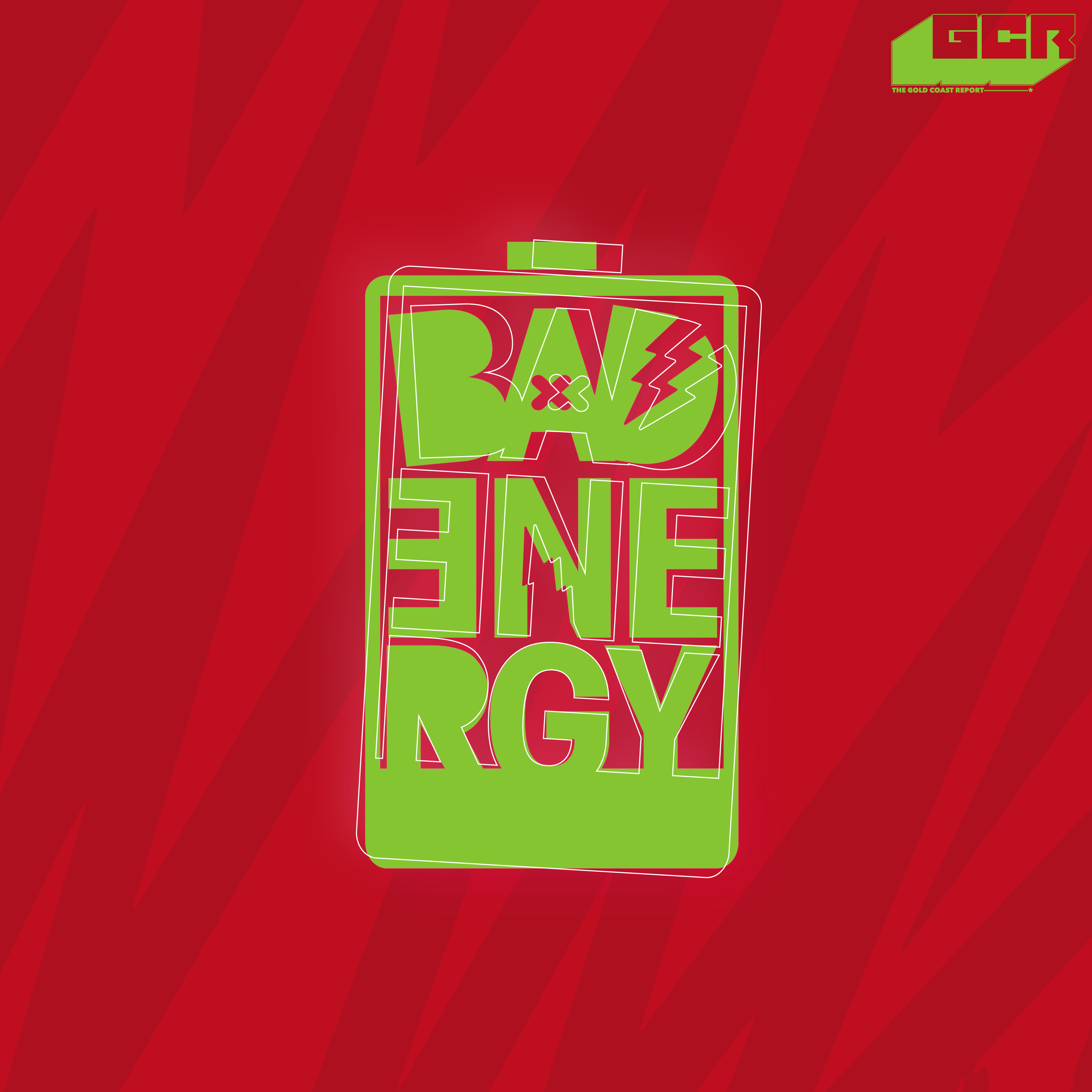 Bad Energy
Humans are social creatures that rely on cooperation to survive and thrive and we do that by seeking and building relationships with others.
It is key to success in our careers, social and personal lives.
On Bad Energy, we are all about sharing and discussing incidents where we just had to cut someone off for our own good.
Press play, listen and learn from us 🙂
More Bad Energy: listentogcr.com/bad-energy
MOSAIC is a live podcast and party event by the Gold Coast Report!
It is all about exciting guest speakers, great conversations, an amazing time with friends and your favorite GCR podcast hosts!
Talking kakraa, chilling and mingling kakraa 🥂
Get your tickets at mosaic.listentogcr.com
MOSAIC: Crafting the perfect night out, one experience at a time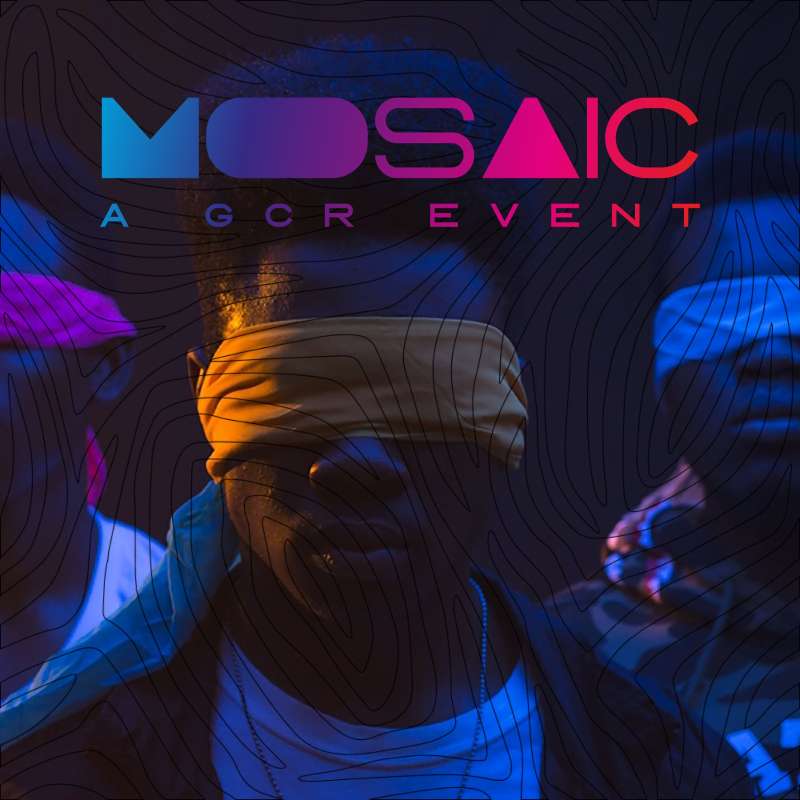 Search Results placeholder